Tips for Learning Programming !!!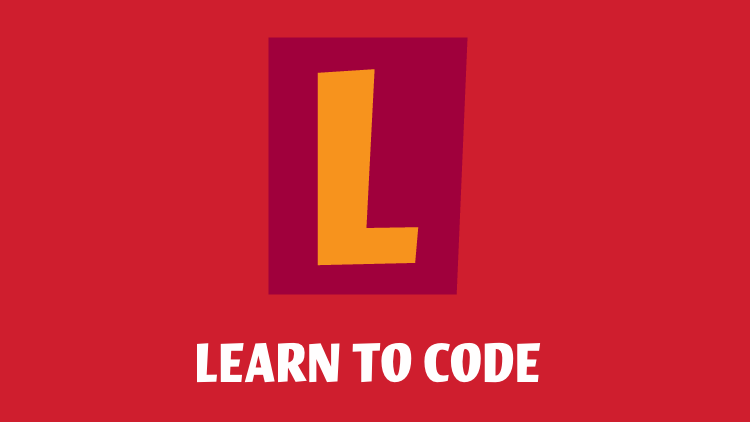 Tips for Learning Programming Learning computer programming is a beautiful, creative activity that school-going children of all ages should engage in. Of course, we have all heard some people say, "learning programming is complicated." Well, there may be a tinge of truth in their assertion, partly because learning programming anyhow can be quite challenging, but it isn't exactly rocket science either. That said, we've rounded up some essential tips for learning programming to make the process for the kids a whole lot easier. Keep reading; you will be thankful you did.
Tip #1: Be Patient — Give it Some Time
Learning programming, much like any other discipline, is an ongoing process that takes time to hone. Of course, some kids will grasp the programming concepts, skills, and hacks faster than others. It's okay if you feel that you are lagging behind; you must realize that learning programming requires much commitment. Give it all you can and be patient; the whole learning process will become easier and more fun with time.
Tip #2: Schedule Time for Learning
Learning everything in life takes not only time but also commitment and constant practice. Much akin to caring for a potted plant, learning programming calls for attention which comes in the form of time. So, schedule some time for learning computer programming skills, playing programming or coding games. Find nuggets of time when you actually feel like learning something new and challenging, when you are relaxed and free from distractions like smartphones, gaming devices, TV, and so forth.
Tip #3: Choose a Resource website
Learning programming has evolved from the heydays of your grandpa to become something you can engage in online without much hassle. Thanks to a plethora of useful websites such as codemoji.com, scratch.mit.edu, and much more, you can now tap into latest and fun computer programming resources. Even better, most of these sites offer nifty iOS, Windows and Android apps to make it much more fun and accessible. The key is to choose a reputable website that has a track record of providing actionable tips, hacks, and easy-to-use platforms.
Tips #4: Games Are a Fun Way to Learn to Program
For most people, programming video games is an ideal point to start off. Choose carefully simple games that will not only inspire but also make the learning processes enjoyable for you. Please note that the games you or your friends love may not make excellent programming projects. It's much more satisfying to complete a simpler game than to get usurped by a complex project.
Codemoji has lessons for everyone to learn how to code!
powered by a coding for kids Company.